Tantra Movement Page Links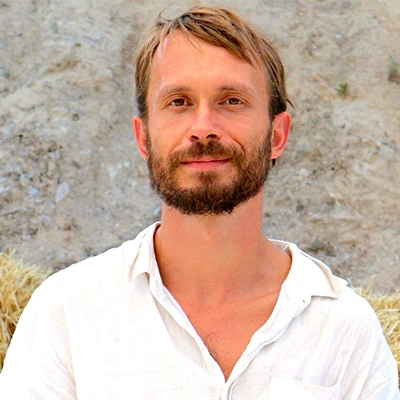 When you send us the message we would gift you with "Use it. Don't Lose it!" Ebook or when you would ask for it "Introduction to Tantra Massage Course". 
Here is a link to our most current information regarding classes and other activities
The easiest, fastest and very often the only way to contact us is through :
However for those who choose to use email – it is still working 🙂 You can contact us directly:
 Booking any events you may do by transferring the amount to
Michal Grygoruk NL92TRIO0390212989 in Triodos ethical bank.
We are mainly in Thailand
Sri Thanu, Koh Phangan, Thailand
Tantra, Love and Activism
our page with a political, environmental and social twist. The Tantra Movement page is mainly to promote our events, while this one is designed to share our thoughts, opinions, and movies and books we find interesting etc. This is a great page if you would like to have a deeper insight into our goals, ambitions, and dreams. Everything is there 🙂
It is designed to help spread knowledge of tantra in order to bring positive change to ourselves and to the world. Feel free to contribute. We also hope that the Facebook page will encourage open communication and friendship among those experienced in the energy and love of Tantra and those who are just beginning to seek the bliss and joy that comes through Tantra. The page is for all of us. Together we are stronger.
Only for our students, to keep deeper connections and share more
Tantra Movement Public Facebook Group
For everyone to join and learn from each other.
This YouTube channel is friendly to us and Tantra as well as other topics important to us. You'll find there special Tantra play lists.
You'll find our leaflets and brochures in Organic shops, and in some spiritual centres or other public spaces in Netherlands, Romania, Spain, Thailand, Poland…Spread them to your friends!
 Most official romanian website
Page of our main organiser in Romania
Tantra Movement Romania FB group:
Tantra Movement on Rainbow Facebook group
Tantra Movement on Rainbow FB community page like us
Tantra Movement Official Links
Active Tantra (for those who would like to go deeper):
Tantra Movement Bulgaria Website:
Tantra Movement Bulgaria Website:
Tantra Movement Lithuania Website:
Tantra Movement Lithuania Website:
You can contact us directly:
'Friend' me to make bigger chance to receive invitations to all events
Please do not leave voicemail -it's better use email, sms or call us again later
We Will Help You Every Step Of The Way
To know more about us, click on the link below