Brotherhood Essence Online Course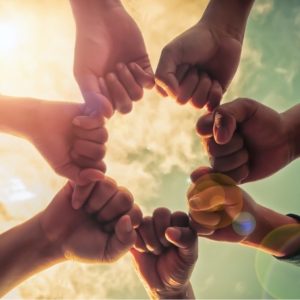 Brotherhood Essence Online Course
Brotherhood Essence
Non-Ejaculation Mastery, Healing Sexuality in all forms, Connection with the Heart and Emotions, Finding your Passion and Identity, Growing into Mature Masculine, Belonging to the Tribe.
Other ways of transfer to book the course you may find in Info about contribution.
Only logged in customers who have purchased this product may leave a review.
Brotherhood Essence Online Course